Two-Part Webinar Series:
Is the Pressure to Be Perfect Making People Mentally Sick?
Growth in the prevalence of social media and screen time has corresponded with a rise in the rates of depression, anxiety, obsessive compulsive disorder (OCD), body dysmorphic disorder (BDD) and other mental illnesses. Is this a coincidence, or is there a correlation between the increase in mental illness and the increase in societal pressures to appear and act a certain way?
We invited some of the world's foremost authorities on anxiety, OCD and BDD — Drs. Josh Spitalnick, Eric Storch, and Katharine Phillips — to participate in a special, two-part webinar series to discuss these disorders and how healthcare providers can take action to better help their patients suffering from mental illness.
Part 1: All About Anxiety
In Part 1 of the webinar series, Dr. Spitalnick joined John Letter, Proem CEO, to discuss:
The current state of depression and generalized anxiety disorder in America, particularly among youth.

The many types of anxiety that can be made worse by societal pressures, including OCD, social anxiety, separation anxiety and eating disorders.

Evidence-based practices for treating anxiety disorders.

Screening and assessment tools that can help identify, assess and monitor these conditions.
Part 2: Deep Dive Into OCD and BDD
In Part 2 of the webinar series, Drs. Storch and Phillips joined Dr. Thomas Young, Proem Founder and CMO, to discuss:
The prevalence of OCD and BDD and factors contributing to their rise.

How OCD and BDD relate to depression and anxiety.

Why healthcare providers should be looking for OCD and BDD in their patients and what signs to watch for.

What tools are available to help providers better support these patients.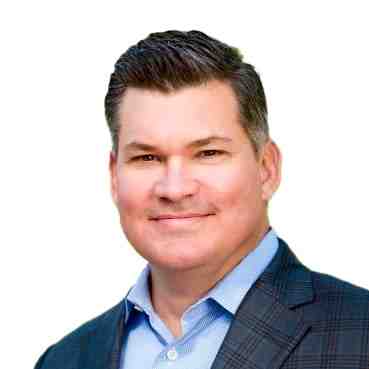 John Letter
Chief Executive Officer
John Letter is an experienced healthcare executive serving most recently as the President and COO of a successful population health company in the sleep health space. John works tirelessly to help teams achieve sustainable growth while over-delivering on customer promises each day. At Proem, John is responsible for overall strategic direction, working alongside an incredible team focused on building digital health tools to help providers get the right answers, diagnoses and outcomes for their patients the first time. John and his wife reside in Atlanta and have two grown children.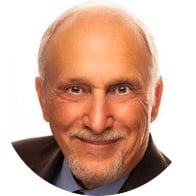 Thomas R. Young, MD
Chief Medical Officer
Dr. Tom Young is a board-certified family physician with more than 35 years of medical experience. He is responsible for working with the Proem team of software technology experts, our customers and our partners to ensure clinical best practices are incorporated into everything we do. Tom is a recognized thought leader in consumer-directed healthcare and population health management and can often be found speaking at behavioral health industry events. Tom lives in Boise, ID, with his wife.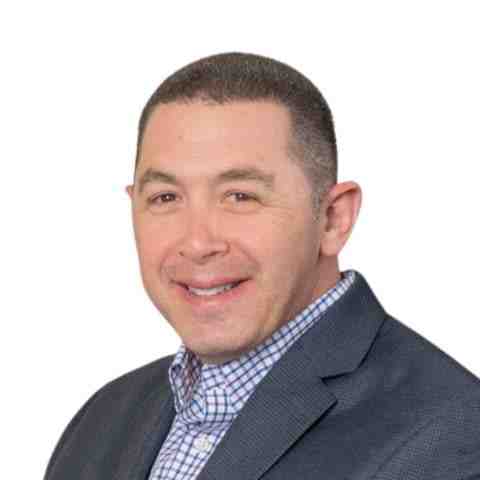 Josh Spitalnick, Ph.D, ABPP
Anxiety Specialists of Atlanta
Dr. Josh Spitalnick is Chief Executive Officer and Owner of Anxiety Specialists of Atlanta. He is a Board Certified (ABPP) Licensed Clinical Psychologist and specializes in providing Cognitive-Behavioral Therapy (CBT) to treat adolescents, adults, and families who are struggling with many of the common issues people face, including anxiety, depression, stress, health and medical issues, and relationship difficulties. As a CBT psychologist, Dr. Spitalnick is uniquely trained to provide Exposure-based Therapies, which are recognized as some of the most evidence-based approaches for treating anxiety disorders, including Social Anxiety, Obsessive-Compulsive Disorder, Phobias, Panic, and Posttraumatic Stress Disorder.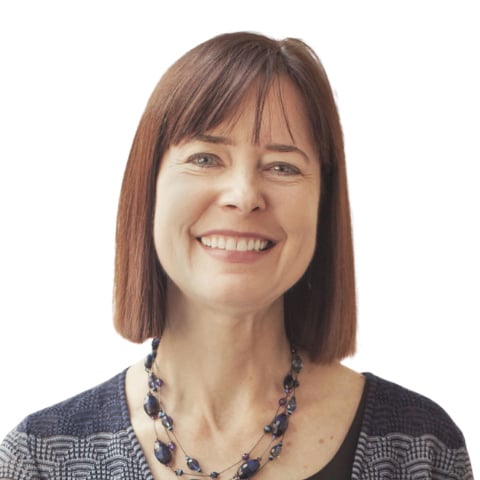 Katharine Phillips, M.D.
NY-Presbyterian / Weill Cornell Medical Center
Dr. Katharine Phillips is Professor of Psychiatry, DeWitt Wallace Senior Scholar, and Residency Research Director at Weill Cornell Medical College and Attending Psychiatrist at New York-Presbyterian / Weill Cornell Medical Center in New York City. Dr. Phillips is internationally recognized for her expertise in Body Dysmorphic Disorder (BDD) and related disorders, such as Olfactory Reference Syndrome and Obsessive-Compulsive Disorder. Dr. Phillips has conducted pioneering research studies on BDD, and for the past 30 years she has been providing expert evaluation and treatment for people with these and other conditions.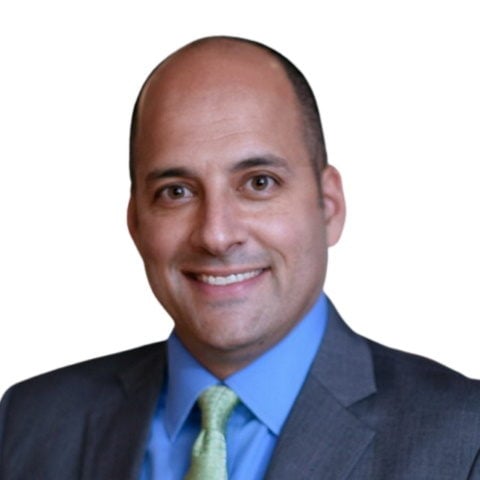 Eric Storch, Ph.D.
Baylor College of Medicine
Dr. Eric Storch is Professor, Vice Chair, and McIngvale Presidential Endowed Chair at the Baylor College of Medicine. Dr. Storch is an experienced professor, researcher and clinician who has devoted his career to work in Obsessive-Compulsive Disorder and related disorders. He has a demonstrated history of working in the higher education industry and is skilled in clinical psychology, research, writing, science, editing, curriculum development, and public speaking. He holds a Doctor of Philosophy (Ph.D.) in Clinical Psychology from Teachers College of Columbia University.
Watch the Series On-Demand!