About Hbspt
Schedule a 1:1 Meeting
We invite you to learn more about how Proem Solutions can help your organization.
Fast, Accurate Data for Healthier Lives
Discover how Proem helps researchers, healthcare providers, and behavioral addiction specialists better assess, treat, and deliver outcomes for their patients. The proprietary measurements on Proem's platform have been cited over 175,000 times and used in thousands of clinical trials.

Speak with a Proem specialist today.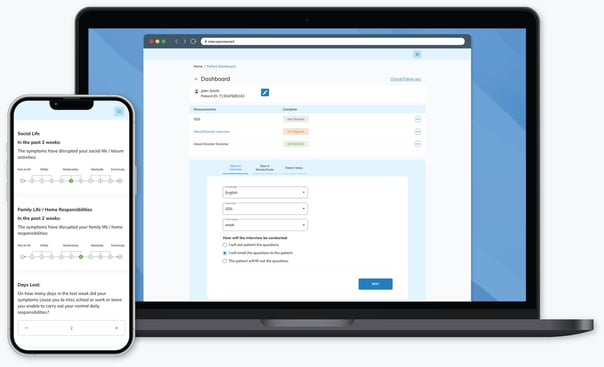 When it comes to evaluating individuals with complex conditions, it is important that we use evidence-based resources such as Proem's diagnostic interviews to accurately and precisely diagnose the specific condition or conditions that are driving the behaviors or presenting concerns. The specificity of the questions and the intuitive algorithms make it ideal for the type of work we do.
J. Todd George, Psh.D.
Atlanta Psychological Services