About Hbspt
Impact of Outcome Measurement in Mental Healthcare: A Panel Discussion

Measurement-based care (MBC) is increasingly a primary point of focus in behavioral health and healthcare in general. It's also considered a standard of care for mental health providers. Yet, despite this attention and recognition, the importance of MBC in behavioral health is often underappreciated.
Join a panel of behavioral health experts for a discussion on the impact outcome measurement can and should have in mental healthcare today. The experts, including the chief clinical officer of a leading behavioral health group and a physician who serves as a business development lead for Amazon Web Services, will explore the significant challenges and opportunities around leveraging MBC in mental healthcare. They'll tackle other issues as well, including what's needed for outcome measurement to fully deliver on its potential to support dramatic improvements in care delivery.
Topics covered during the panel discussion will include the following:
What is MBC and outcome measurement
How they are currently used in behavioral health
Why they are essential to supporting patients
Shortcomings with how providers are using MBC and outcome measurement
How providers can strengthen the incorporation of MBC and outcome measurement
Future of MBC and outcome measurement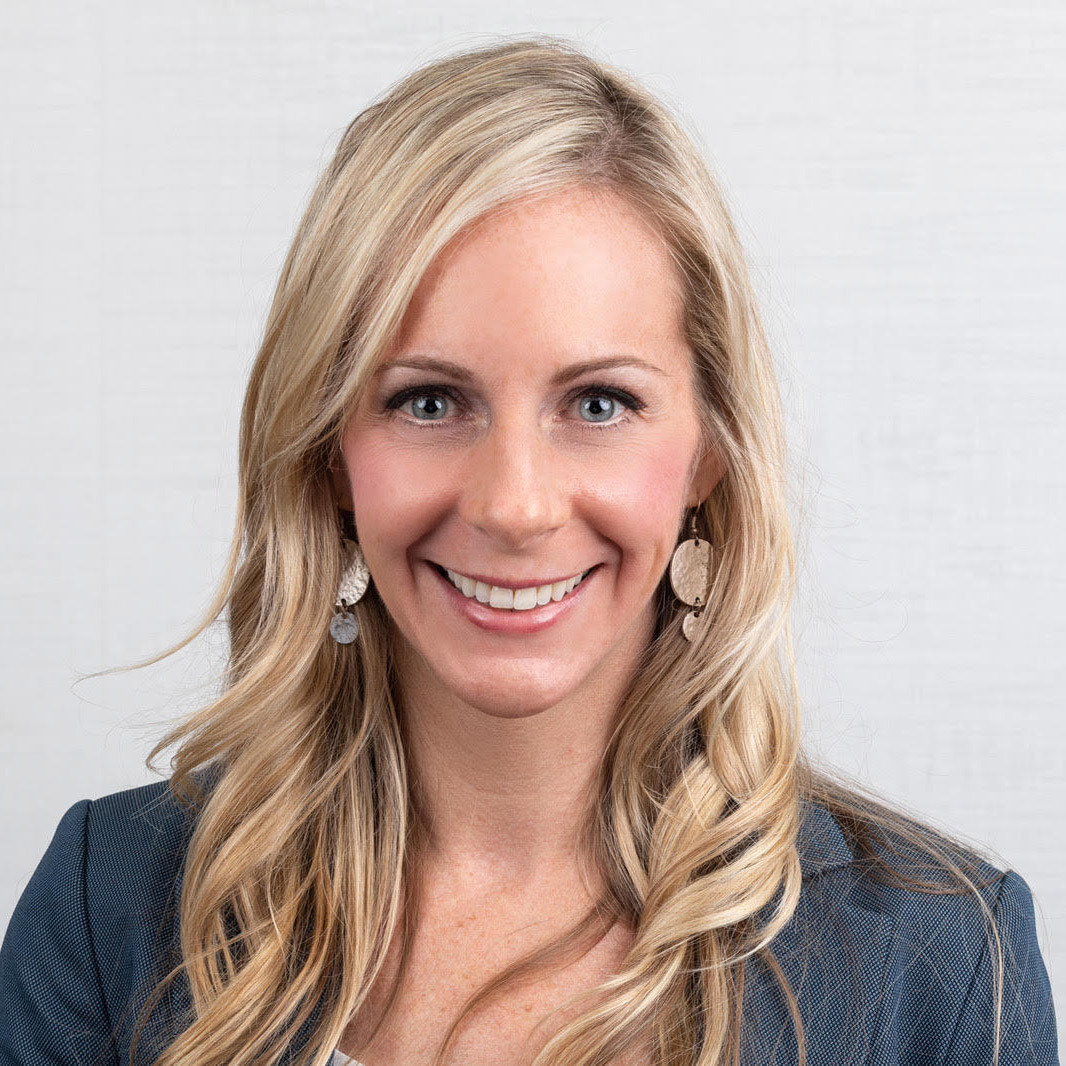 Jennifer Birdsall, PhD
Chief Clinical Officer, CHE Behavioral Health Services
Dr. Jennifer Birdsall is the chief clinical officer of CHE Behavioral Health Services, a multispecialty clinical group dedicated to increasing access to behavioral and mental health services and to reducing stigma associated with mental health conditions. Behavioral health specialists employed by CHE are assigned to more than 1,000 long-term care facilities in several states, including skilled nursing facilities, community-based adult homes, assisted-living settings, adult day care, and rehabilitation centers. Dr. Birdsall specializes in clinical geropsychology and is a licensed psychologist in the states of California, New York, and Connecticut.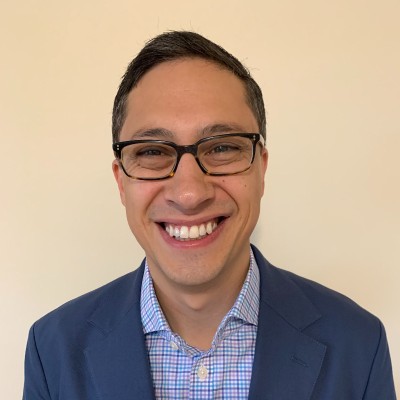 Joseph Shonkwiler, MD, MBA
Healthcare & Life Sciences Business Development Lead, Amazon Web Services
Dr. Joseph Shonkwiler is a physician and MBA with experience in clinical medicine, digital health ventures, business development, health policy, and clinical outcomes research. He now works with healthcare and life science startups and investors on behalf of Amazon Web Services. He previously served as a senior advisor in the U.S. Senate and CEO of a bootstrapped healthcare software startup spun out of the Columbia University Department of Surgery. Most recently, Dr. Shonkwiler was a vice president at Aledade, a venture-backed, tech-enabled healthcare services startup. He is passionate about using technology to improve patient care, health outcomes, and health education.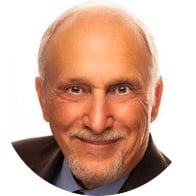 Thomas R. Young, MD
CMO and Founder, Proem
Dr. Thomas Young, chief medical officer for and founder of Proem Health, is a board-certified family physician with more than 35 years of medical experience. He is responsible for working with the Proem team of software technology experts and the company's customers and partners to ensure clinical best practices are incorporated into all of Proem's work. Dr. Young is a recognized thought leader in consumer-directed healthcare and population health management and is a frequent speaker at behavioral health industry events.